All products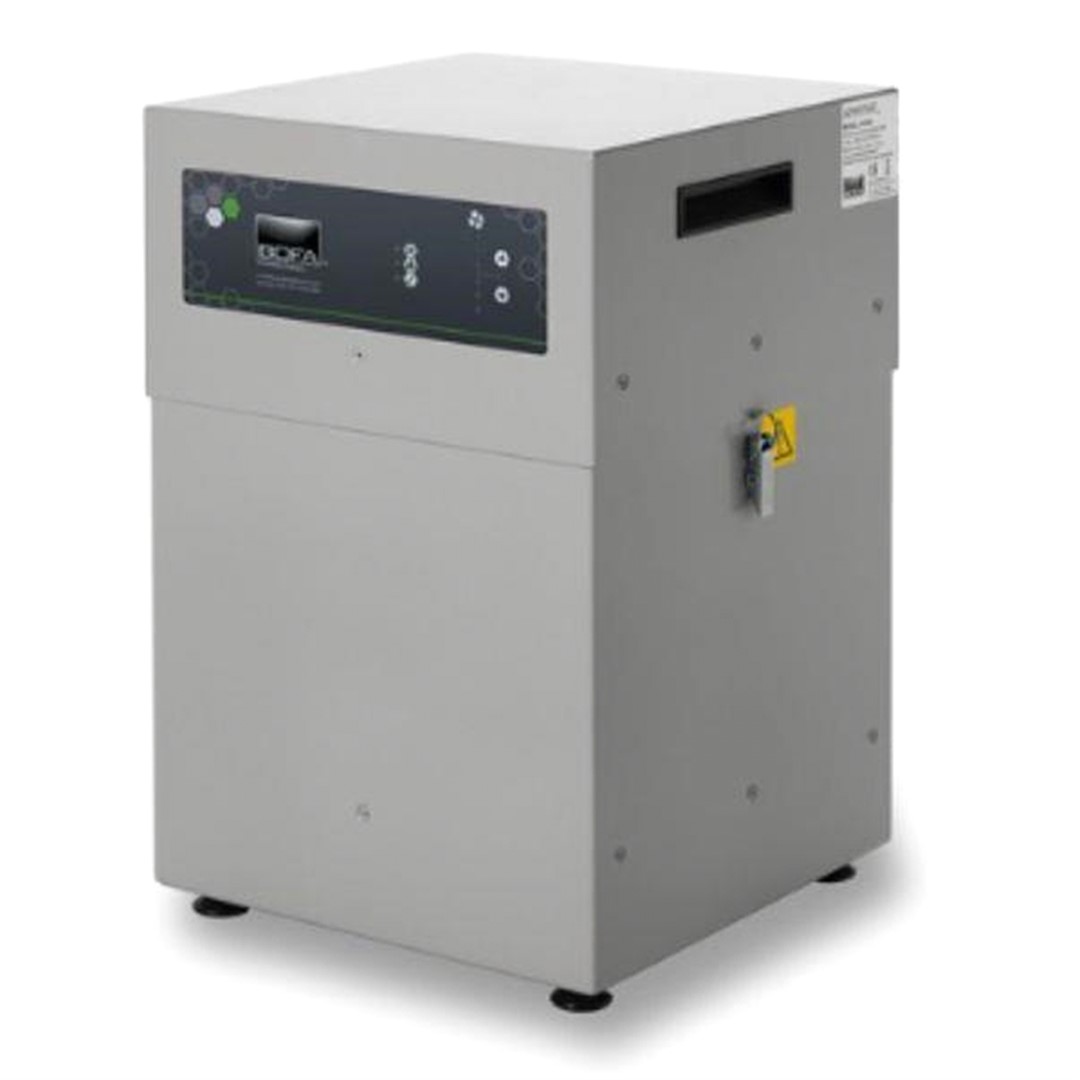 All products
BOFA AD350 PC-115-230v (24v SS O/R) - BOFA-AD350
BOFA AD 350 is a fume extraction and filtration system. This machinery is necessary to effectively remove the fumes and particles created during the laser engraving process that could cause damage.
Through the suction an operating area is maintained before dust protecting the laser machinery and reducing reuses and contamination.
The BOFA AD 350 is a quiet and compact system, perfect for use in facilities, laboratories and industrial and corporate environments.